Welcome to the Your Logo Website
In today's highly competitive market it is important to stand out from the crowd. Organisations understand the need to have a high profile within their marketplace. Image and branding are now, more than ever, a key element in getting your company noticed … in short – Image is everything.
Here at Your Logo we offer quick, efficient embroidery or printed branding on a vast range of  garments including; T-Shirts, Polo Shirts, Sweatshirts, Rugby Shirts, Fleeces, Hats and Caps as well as Workwear and Outdoor garments. Whatever your requirements we have the style, size and colour to match for men, women and children alike.
Whether you want a one off, or a complete Corporate collection we can supply it.
Simply order your garments by contacting us at info@your-logo.co.uk or give us a call on 01793 431231. We will be only too glad to help.
If you cannot find what you want on our website please contact us and we will be only too happy to assist you.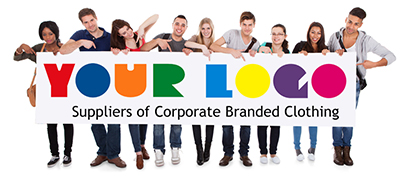 CALL YOUR LOGO NOW ON 01793 431231